One of the simplest decisions I've ever made was to say yes to Ecogenia. I discovered an organization that shares my values for the first time in my professional career. Clarity, chance, and honesty are what I see in the founders' and core members' eyes. This job offer surpassed a purely materialistic viewpoint. Sincerely, I experienced that while I was in Chania. My first few weeks of employment with Ecogenia coincided with my time in Chania.  By sharing my skills with a motivated group of young people who are ready to influence our future, I felt complete as a person in just one week. Additionally, I was able to confirm that I was in the proper place by meeting the Ecogenia team in person and confirming that we do indeed have the same vision for a future that is sustainable and green. Without a question, Chania, on the island of Crete, is one of the most stunning cities in all of Greece. It is renowned for its exquisite beaches, delectable cuisine, and distinctive architecture. Chania is not just a beautiful and exceptional city. Chania is the location of Ecogenia's second pilot, but a first educational program.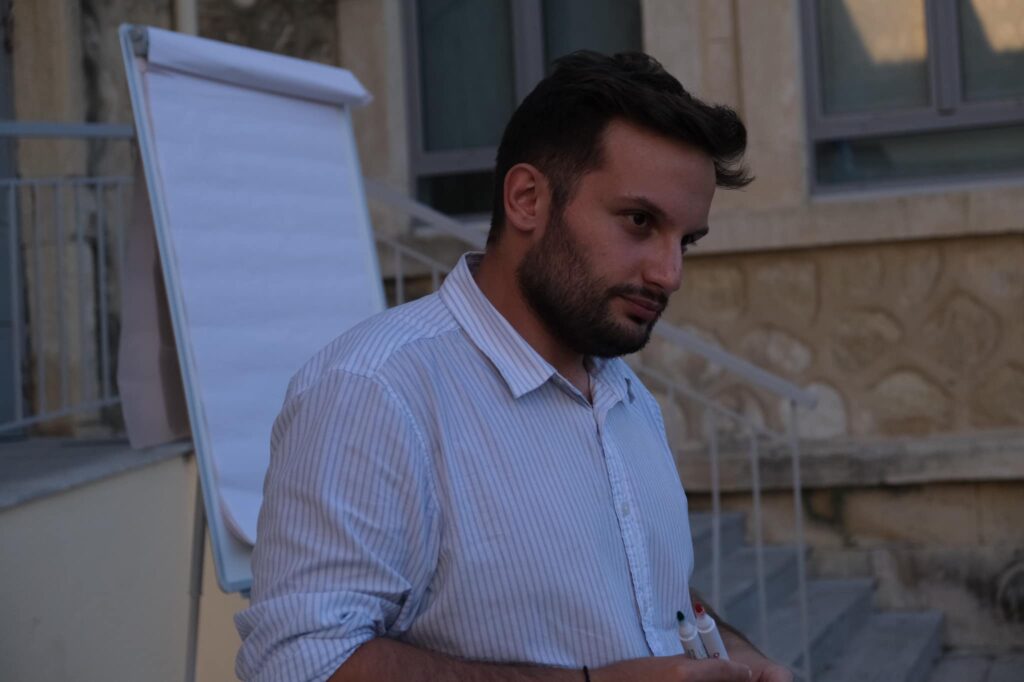 Training, laughter, joy, and critical thinking filled one week. Unforgettable experiences were had during the nEUCitizenship Training Program run by Ecogenia and our wonderful partners from YouthMakers Hub Our cohort members, young individuals from all around Greece were present and shared a common bond despite having diverse occupations, worldviews, and personalities. They have a passion for Greece, for developing a sustainable and active community, and for a green future. Young people who want to transform the world make up our cohort. They are prepared to put their attention on what truly matters, make a difference, and cooperate to reach their higher objectives. These individuals' visions for Greece and the world genuinely moved me. I felt accomplished as a person and team member in just one week. And the reason is that despite our differences in age, gender, and environment, I still felt that we had a common vision for a young generation that is engaged and committed to helping their communities and spreading a message of sustainability. Our second pilot program is for elementary school students in grades 5 and 6. We are very delighted to present a program that covers so many diverse topics. SDGs, project management, soft skill development, collaboration, sustainability, and a plethora of additional programs and topics. Also, having young people showcasing their skills and knowledge regarding the environment is especially meaningful for younger ages acting like role models for them.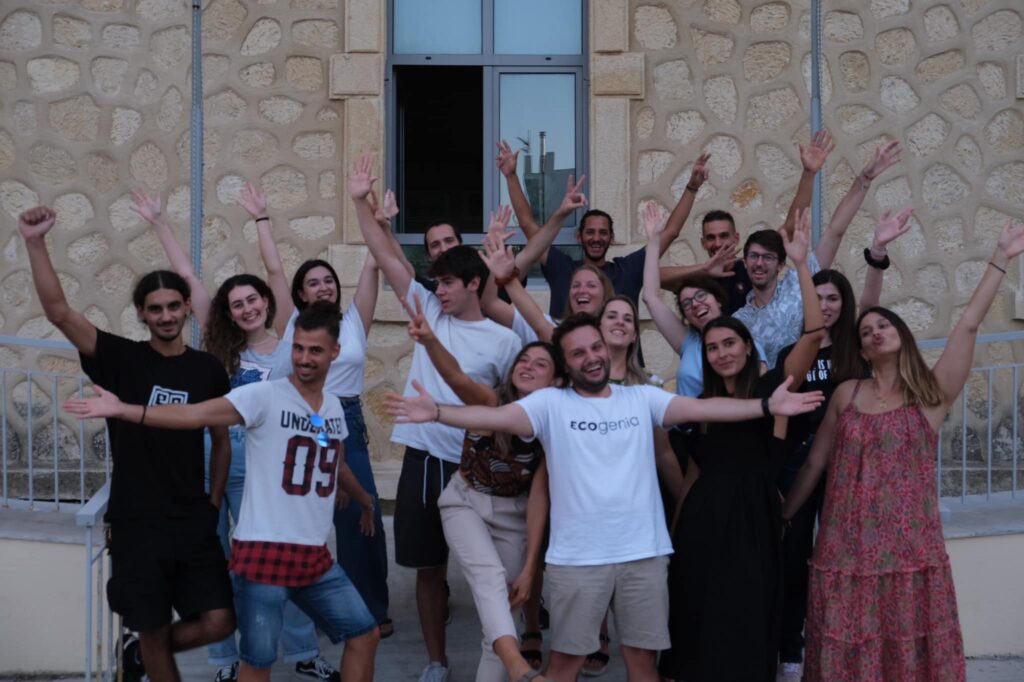 During my career, I have been working academically and professionally with raw data related to sustainability, with goals, metrics and KPIs.Considering my background, I have found that there are instances when working with data and analyzing your impact are not sufficient.  My experience in Chania truly embodied one of those times – youth development and empowerment go beyond just quantitative data, creating a  resilient and active cohort group is extremely valuable and cannot just be measured in numbers. The next Ecogenia!